BAMBOO DETOX MASK+

Do you also suffer from impure skin now that you wear your mouth mask every day?
A face mask is the boost for the skin.
The green cosmeceuticals provide an optimal and fast effect.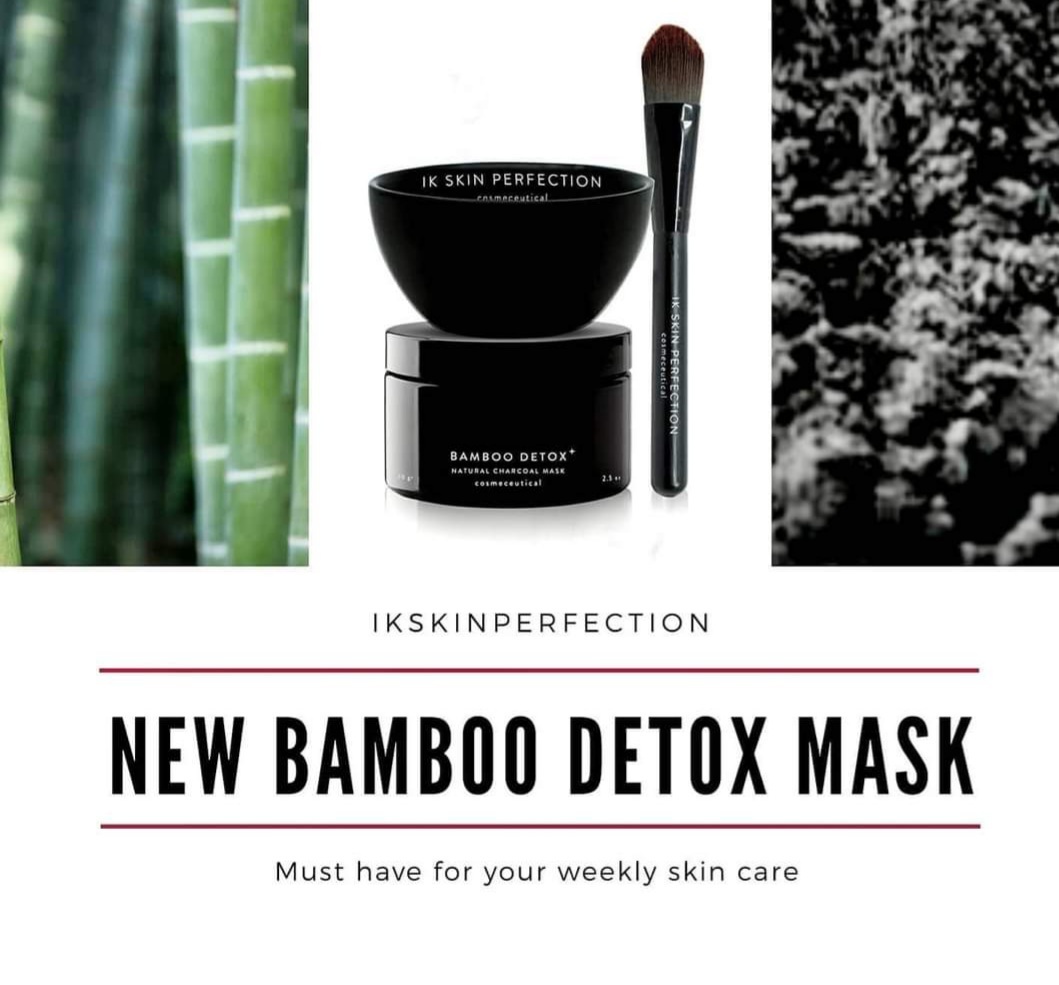 The special
BAMBOO DETOX MASK +
stimulates cell renewal and helps refine pores.
The activated bamboo charcoal in this face mask attracts dirt and bacteria like a magnet. The impure dull, tired skin gets an intense energy boost and thus a soft, fresh and healthy appearance!
For the best result
2x per week
with an impure,
troubled skin even every other day in combination with the SCUB + as a cure.
Available as a complete set
Set consists of:
BAMBOO DETOX MASK +
Mask brush
Mask dish
Price €39,95